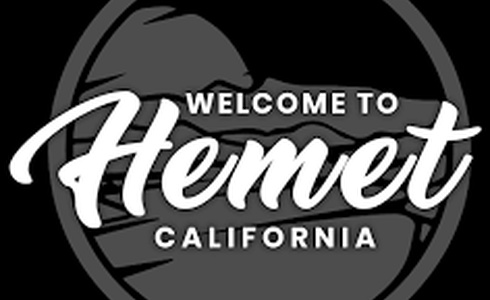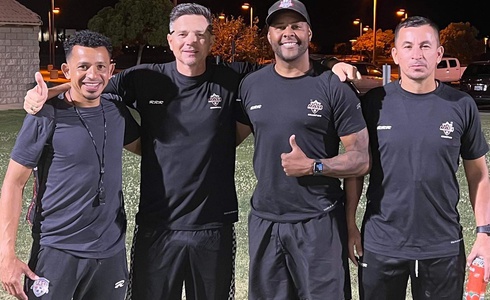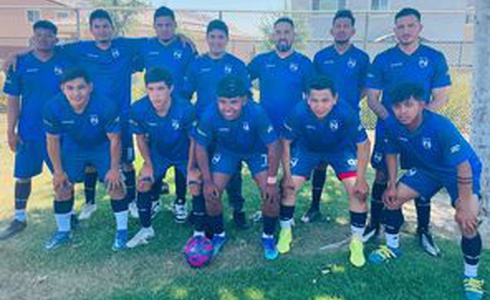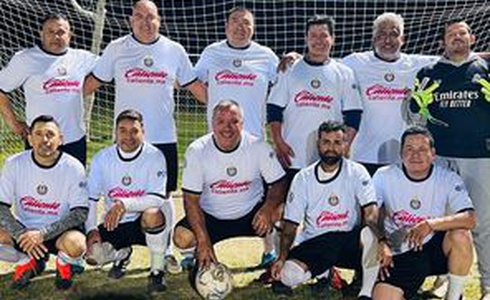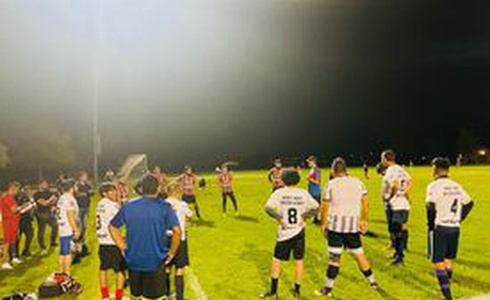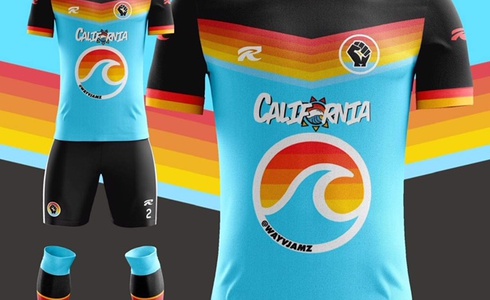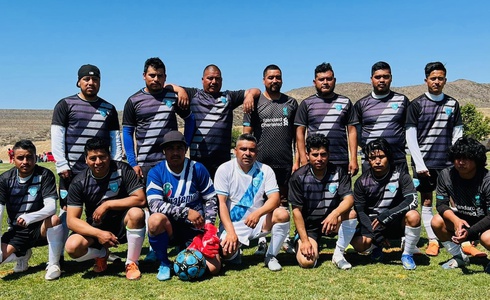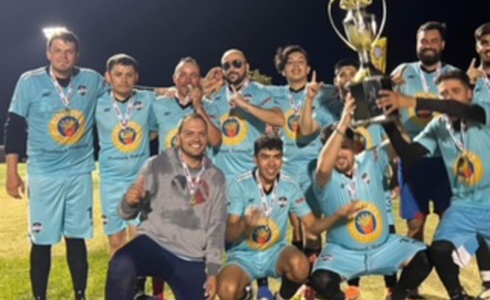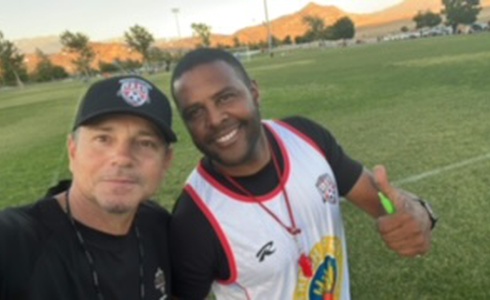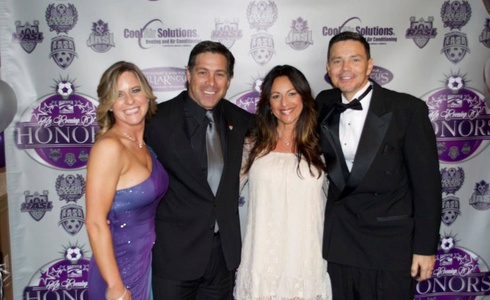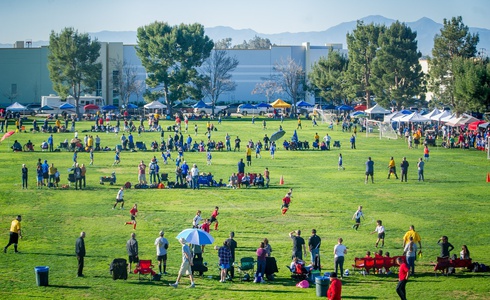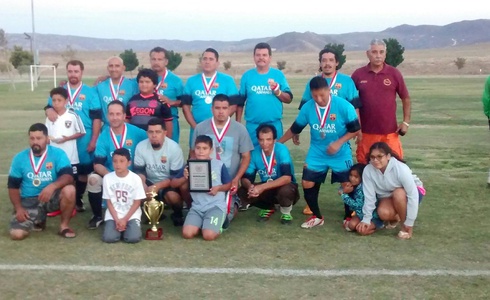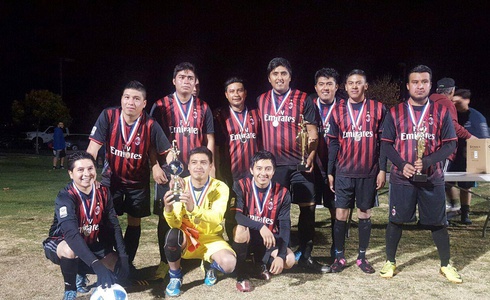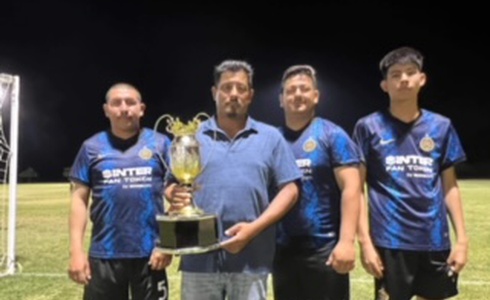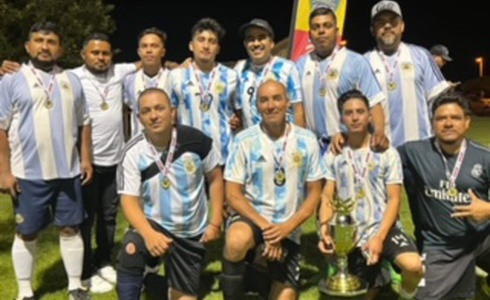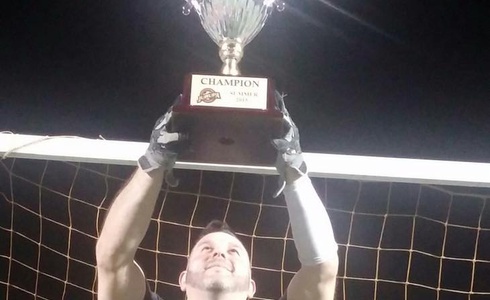 Presentado por Triple R Sports Group:
!Bienvenido a la Liga de Futbol de Adultos
de Hemet/San Jacinto, California!
---
ATENCION:
EN ESTE MOMENTO ESTAMOS JUGANDO EN EL PARQUE
DE WINCHESTER: 32665 HADDOCK St. Winchester, CA 92596
Te puedes registrar en las canchas on en linea @ :
www.Hemetadultsoccer.com
VERANO/OTONO del 2022 EMPEZAMOS ESTOS DIAS:
JUEVES 7-8-9 pm: ABIERTO HOMBRES A (8v8): 10 JULY 2023

NUEVO: VIERNES: 7-8-9pm: ABIERTO HOMBRES B (8v8): 10 JULY 2023

SABADOS: 7 Y 8 pm: VETERANOS 35+ (8V8): 20 JULY 2023

SUNDAY: 9 Y 11 AM: Hombre Libre (8V8): 30 JULY 2023

---
LOS EQUIPOS SE ESTAN FORMANDO PARA LA SIGUIENTE TEMPORA!!
MARQUE EL # (951) 491-9077
SI NECESITA ENCONTRAR EQUIPO, ESCRIBANOS EN FACEBOOK
HEMET ADULT SOCCER LEAGUE
HASL offers 8v8 & night divisions at Domenogoni Park 11v11 Sunday mornings :
Each season will be 10* games plus play-offs for top 4. (Game #10 is converted to a Quarterfinal in divisions that have 8+ teams)
TEAMS ARE FORMING NOW! The individual cost to play on a team is $75 per season with a minimum of 12 players. (El costo de inscripcion es de $150 por equipo, $20 por credencial virtual y $60 por arbitraje).
Haga su perfil en nuestra pagina en linea, solo toma 2 minutos.
Esperamos que disfruten jugar en nuestra liga y nos vemos en la canchas muy pronto!